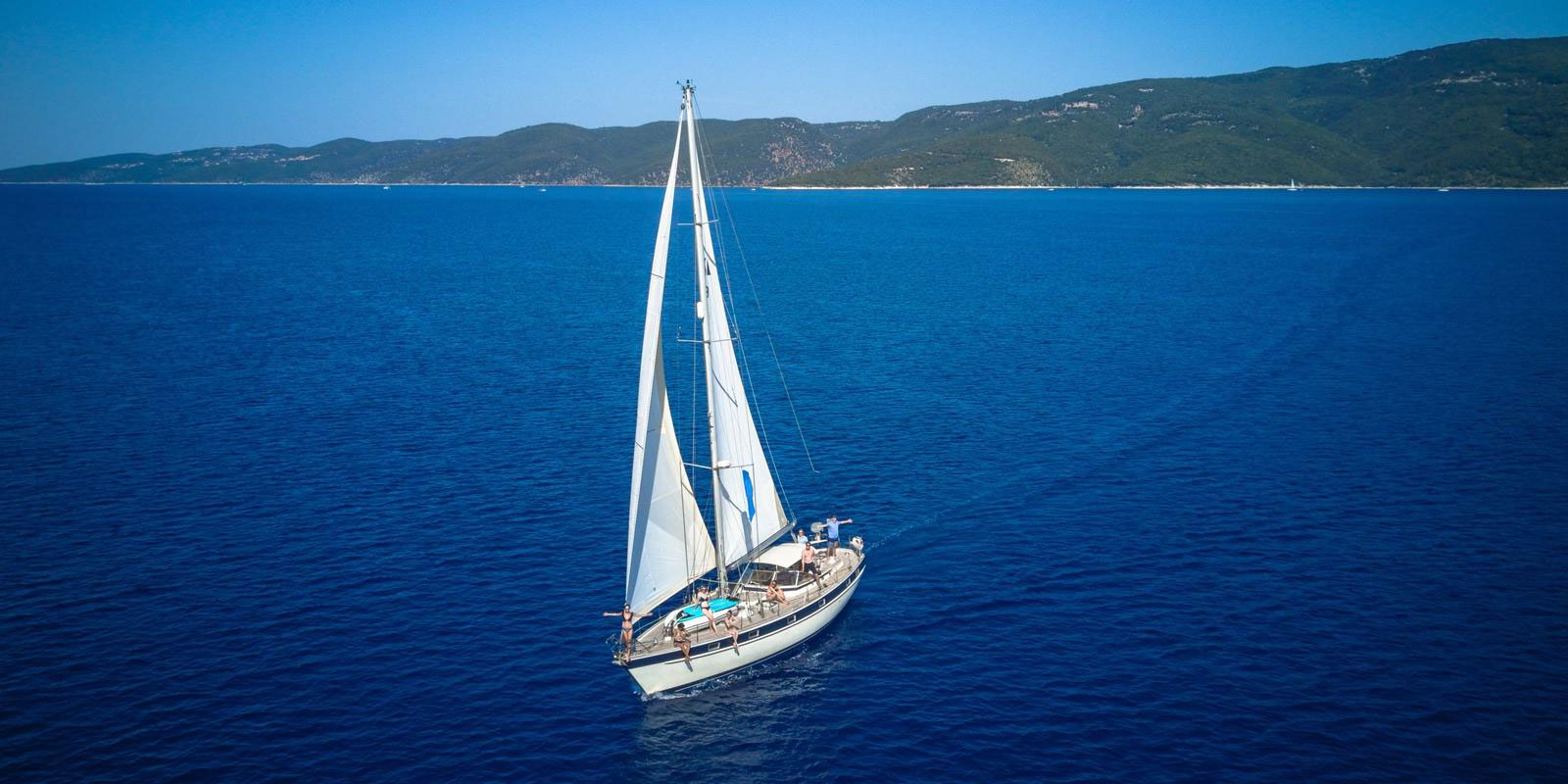 TRAVEL AROUND THE WORLD
The passion for the sea, without borders.
HALLBERG-RASSY 53
The Hallberg-Rassy 53 was designed with cruising connoisseurs in mind. It closely follows the tradition and philosophy behind my previous Hallberg-Rassy projects.
LATEST NEWS
Bartolomeo Diaz in 1487 stopped here to shelter from the strong winds that sweep the coast of Namibia. He called this place Angra Pequena, meaning small bay. Four centuries later the small town that had formed at the bottom of this cove was named Luederitz, named after Adolf Luederitz, a German tobacco trader who had
Read more
A nice article about our expedition on the Hallberg-Rassy website. Click here to read the news and here to read about us on their newsletter.
Read more
OUR POSITION IN REAL TIME
PARTNERS / COLLABORATIONS / SPONSORS
SUBSCRIBE TO THE NEWSLETTER